Artisan Jewellery, Gifts and Décor since 1976
Quality Isn't Expensive, It's Priceless.
For over 40 years, we have ignited imaginations with our artistic process, turning dreams into reality through timeless engineering and skilled craftsmanship.
Celebrate Unique Personality
Every piece of jewellery is a unique work of art, inspired by nature and culture and imbued with its own beauty. We strive to help our customers express their own unique style and personality through our jewellery, and to celebrate the beauty and creativity that lies within us all.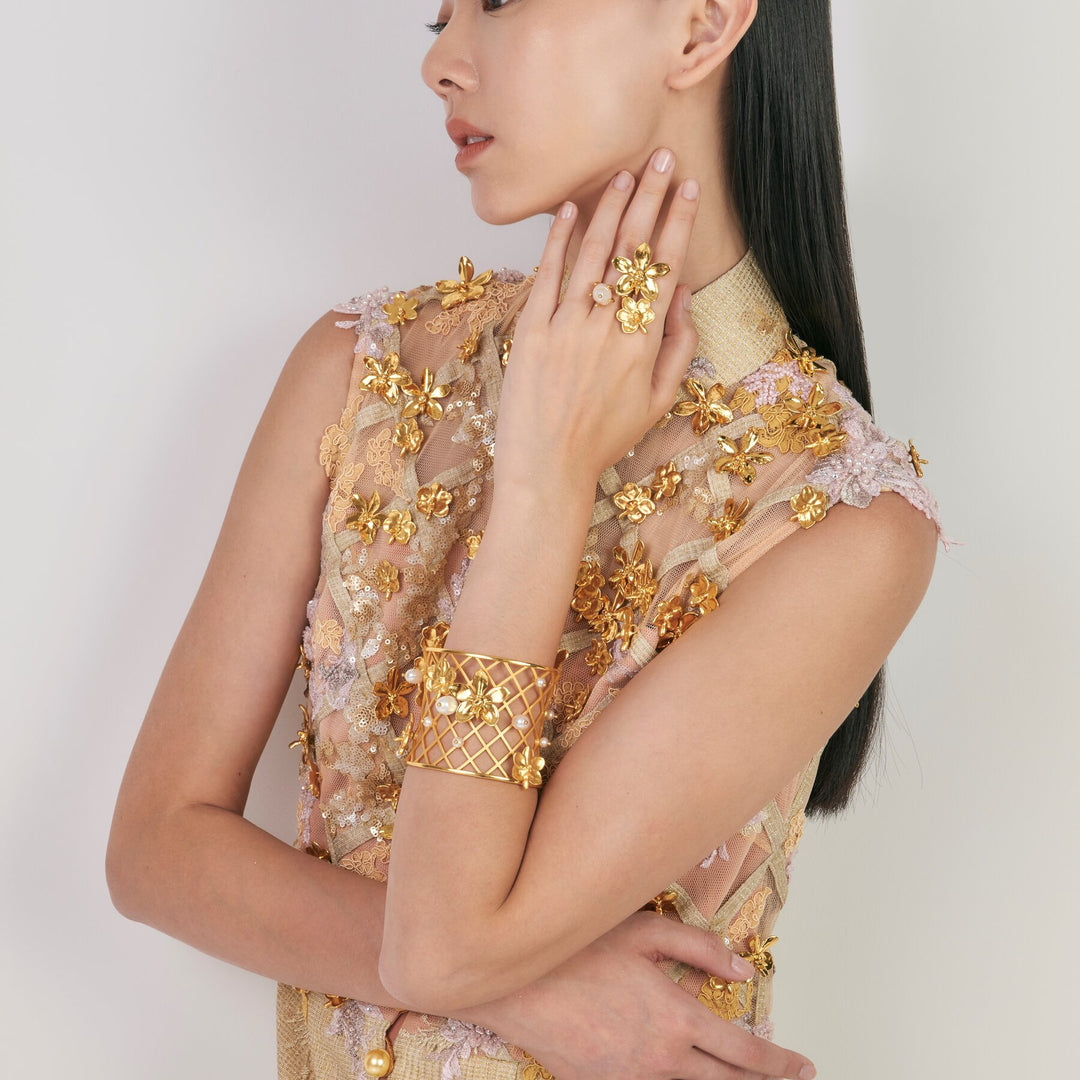 Inspire Creativity and Confidence
Our versatile, multi-functional pieces allow our customers to experiment with different combinations and styles, unleashing their own creativity and personal expression. We want our customers to feel confident when they wear our pieces, knowing that they are not only fashion-forward and stylish, but also made with the utmost attention to detail and quality.
Appreciating and Sustaining Nature and Culture
To create jewellery that blends traditional craftsmanship, nature and culture with contemporary design, pushing the boundaries of what is possible and inspiring a sense of wonder and possibility in our customers.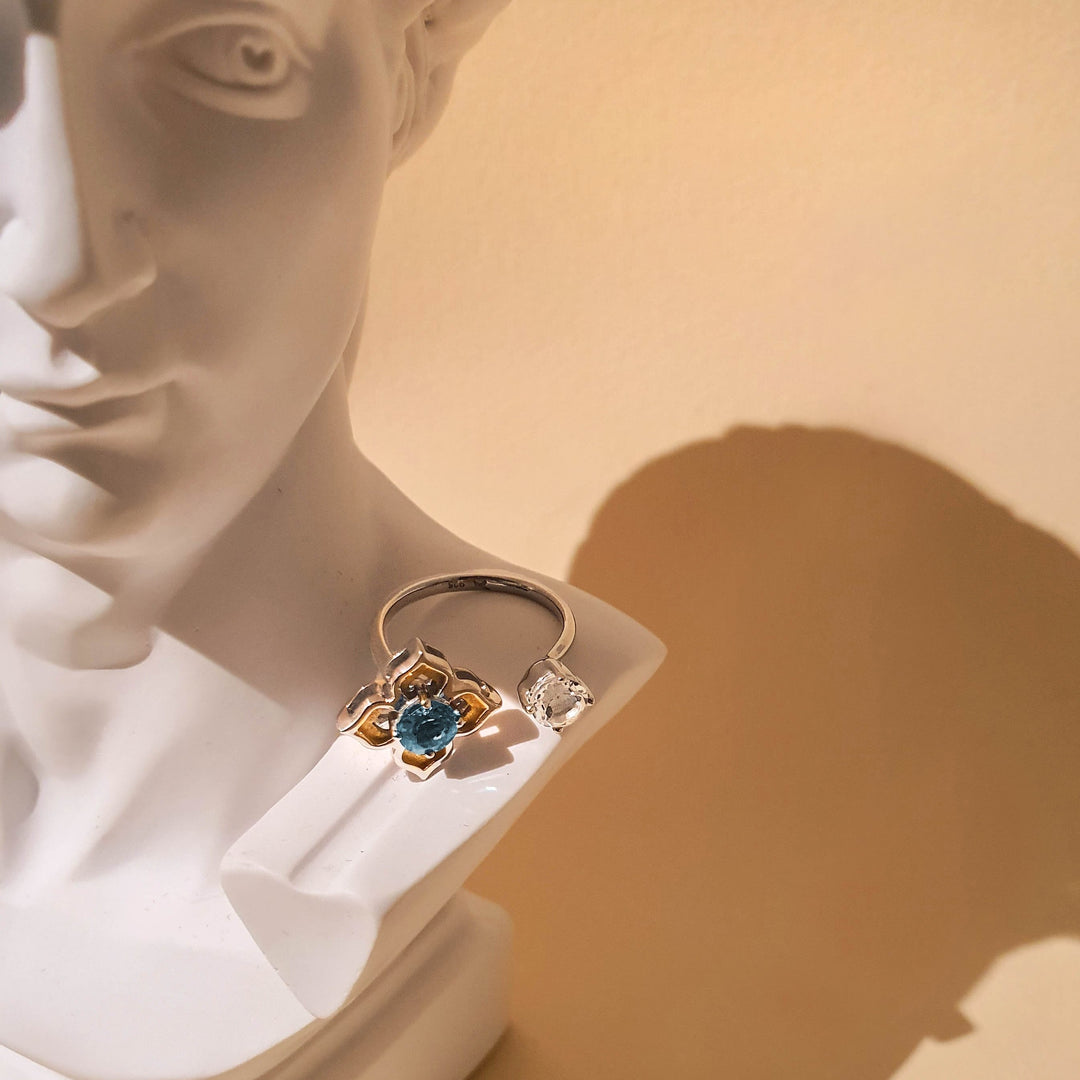 Our Sustainability Commitment
Sustainability is at the heart of everything we do. From our production facilities to what goes into making of our pieces, we engage in long term environmental practices that ensure the well-being of our customers and employees.
A Romantic Promise And Science Discovery
In 1974, a young Singaporean scientist, fuelled by his desire to fulfil a promise to immortalise orchids for his wife, discovered a way to encapsulate natural orchids in gold. Working with craftsmen to perfect the technique, the delicate golden flowers became symbols of the dizzying heights that the new nation was capable of.