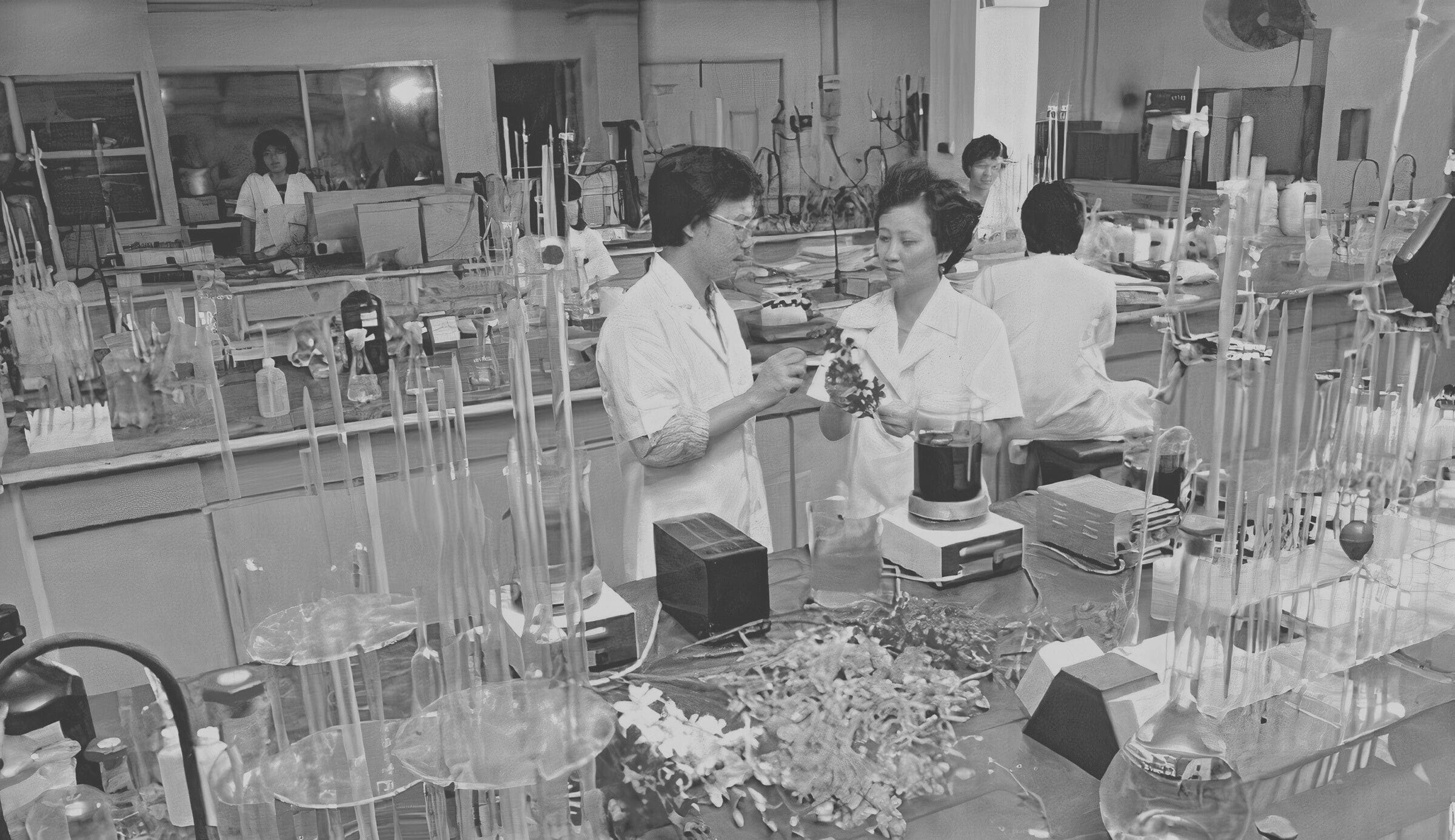 A Romantic Promise and Science Discovery
In the 1960s, Finance Minister Dr Goh Keng Swee was anxious to develop Singapore's nascent tourism industry. As part of this quest, he was anxious to have a uniquely Singapore souvenir that visitors could purchase, something akin to Mikimoto pearls in Japan or sheep's skins in New Zealand or Thai silk. At about the same time, Dr Lee Kum Tatt (1927–2008), a Penang-born biochemist was made the first Chairman of Singapore's Science Council. Dr Lee promoted scientific research and development through the creation of Singapore Institute of Standards and Industrial Research (SISIR) which came under the Economic Development Board. Dr Lee was appointed its Chairman and was also given the task of restructuring the EDB's Technical Division.

The development of gold-plated orchid started out with Lee wanting to do 'create something visionary' for his wife, Engeline. During one of their strolls in the Botanic Gardens during their courtship in 1955, she remarked that she wished that 'orchids would last forever'. This started him on a quest to develop a technique of plating live orchid blooms with gold – that most precious and everlasting of metals. In 1974, Lee presented her with a gold-plated bloom which he named Oncidium Engeline Lee. This prototype became the model for future development of Risis products.

Risis (which is SISIR read in reverse) orchids were launched in April 1976 and took Singapore by storm. Locals and tourists loved the product and thus was born one of Singapore's most iconic products and brands. Risis Pte Ltd which had been established as part of SETSCO, a service company of SISIR, was sold to BP De Silva Pte Ltd in 2000. In addition to its classic gold-plated orchids, Risis offers many other contemporary decorative products for the home and office.
First Launch
On April 15, 1976, RISIS made its debut at TANGS Orchard and immediately gained widespread attention in Singapore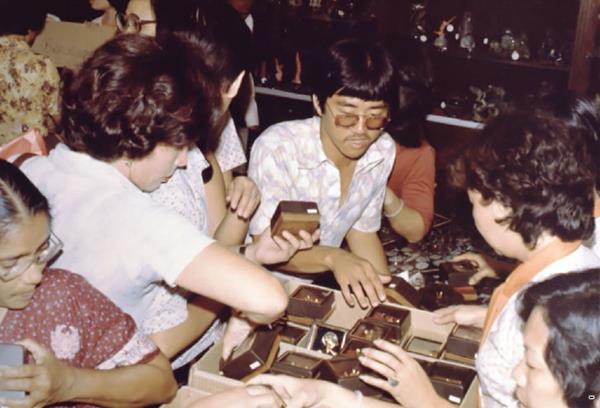 Taking The Center Stage
The craze for gold jewelry featuring real orchids has swept the nation, bringing RISIS to new heights of success. Their elegant and unique designs have captivated the hearts of jewellery enthusiasts
Debut Series Back In The 70's
One of the first series of orchids that RISIS plated in gold was the Aranda Deborah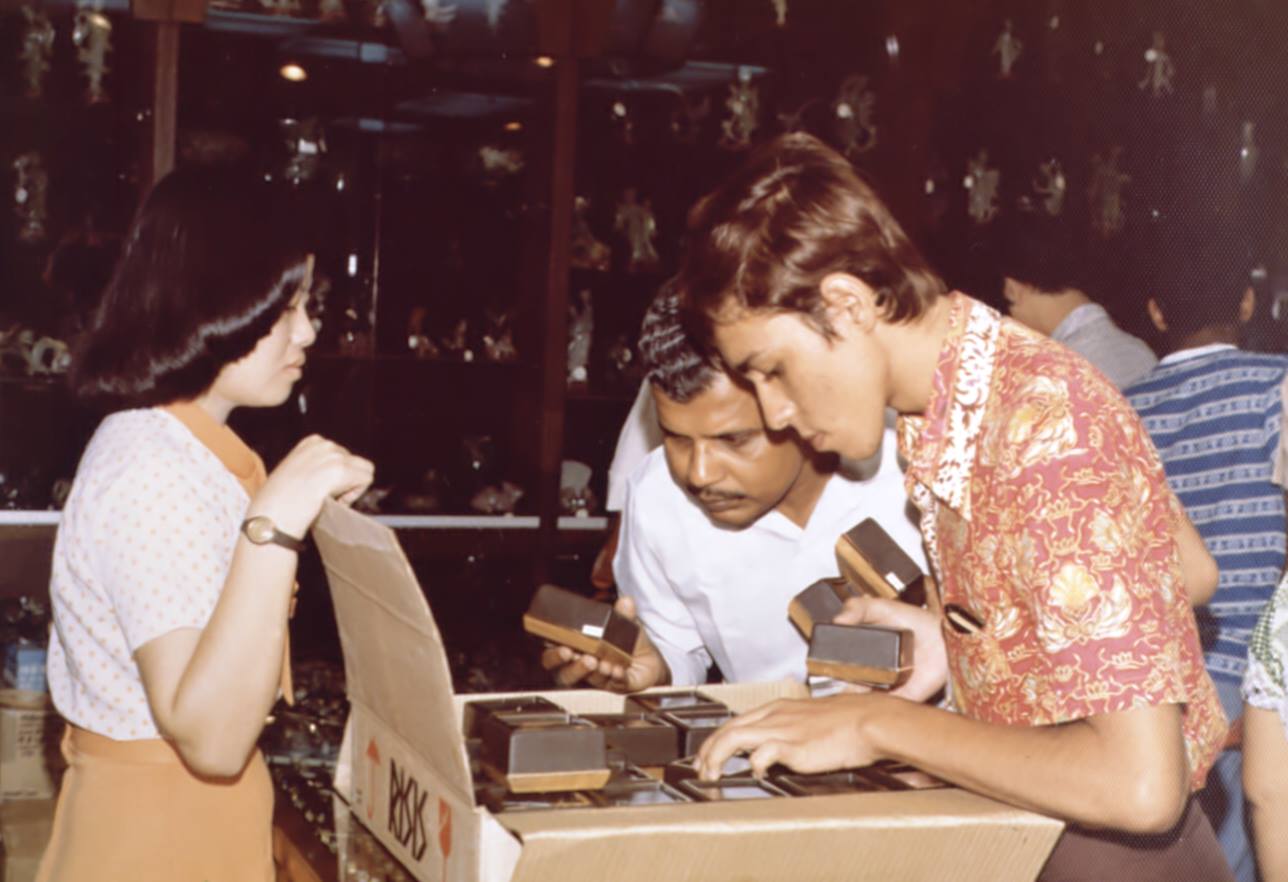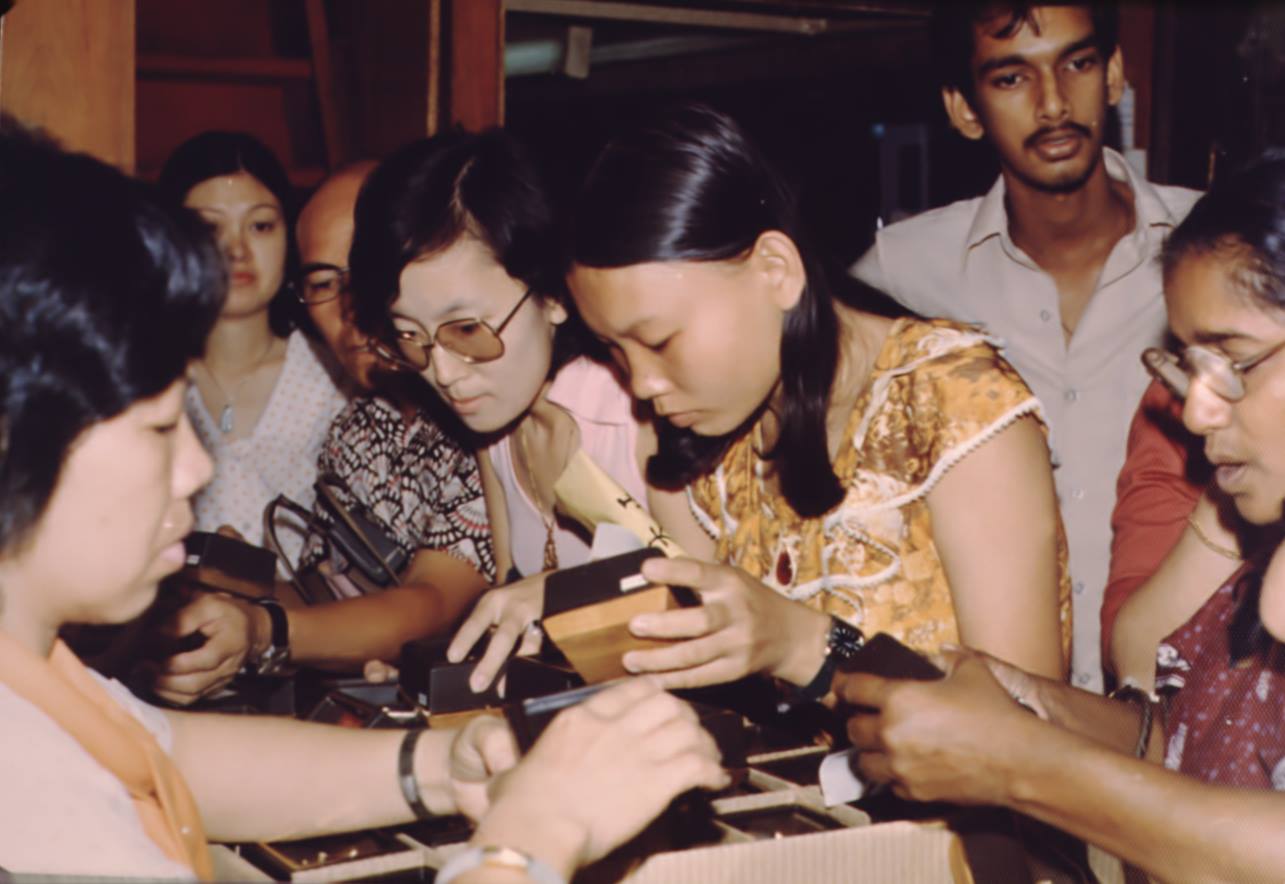 How It's Made In The 70's